Snorkeling in Cayman is safe, enjoyable and truly unforgettable. Planning a holiday here with Capital Vacations and going snorkeling would help people to make memories that they cherish for a lifetime. The oceans at the Grand Cayman are beautiful, and their tropical fishes are especially a major attraction. People from many parts of the world travel to the Cayman Islands to take a dive in their oceans.
Capital Vacations highlights some prime snorkeling spots in the Cayman Island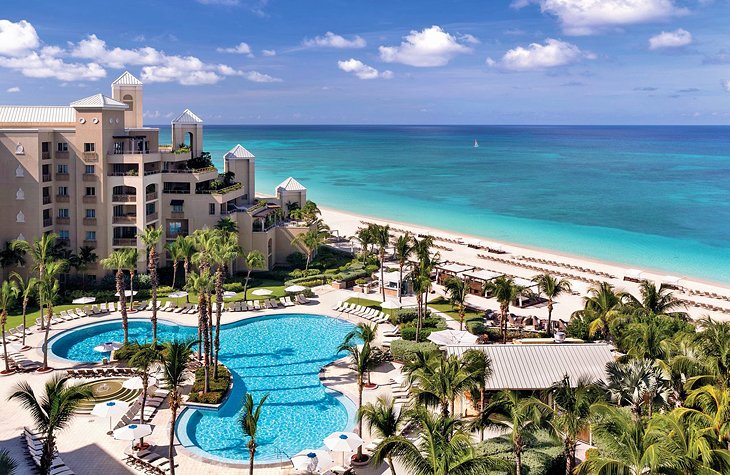 The surrounding coral reef at Cayman Islands provides a rich garden of coral that helps attract a number of tropical fish. This reef additionally creates snorkeling oasis that is protected from dangerous predators, dramatic currents and choppy waves. 
Some of the most popular snorkeling spots here are: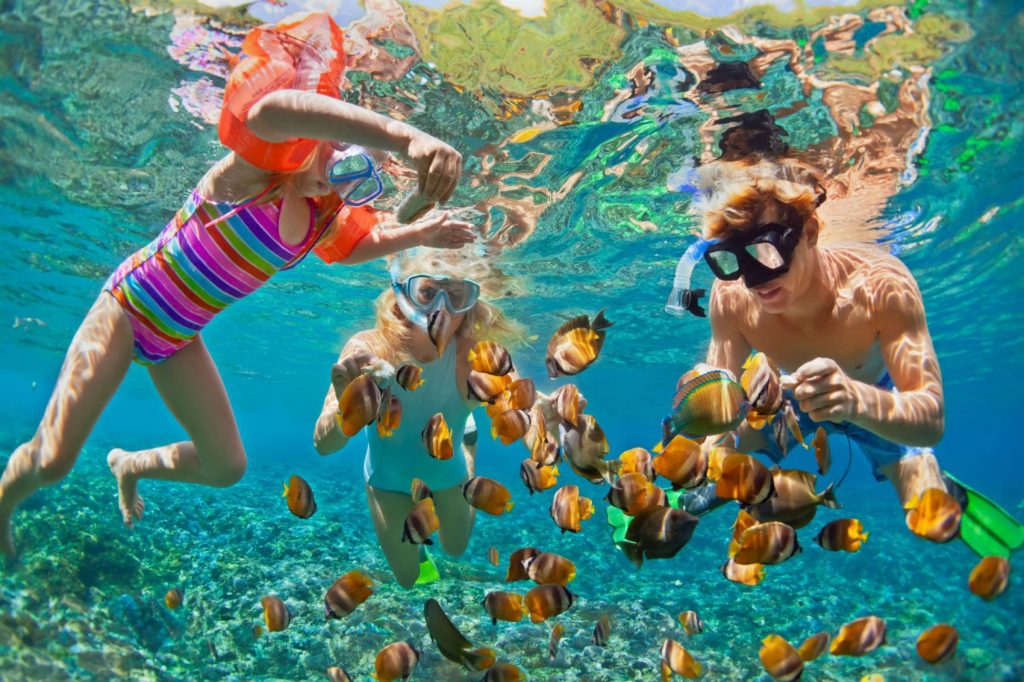 Cemetery Beach: Just at around five to ten minute swim from the Cemetery Public Beach, one can find a beautiful snorkeling spot with minimal waves and current, and therefore ideal for beginners. One can expect an expanse of tropical and coral fish here, including Snappers, Jacks, Sargent Majors and the occasional stingray, turtle or eel.

Governors Beach: About thirty yards from the Governors Beach, there is a white buoy marking a coral reef. The water here tends to be pretty calm, and mostly free of strong currents. Even though the reef is not too huge, it is bursting with aquatic life. One can find hoards of fish, and even many stingray or lobster here.

Kittiwake: This widely renowned dive site is also perfect for snorkeling owing to its crystal-clear water with shallow depth. It would be a great experience to check out this 251ft decommissioned military ship nestled in the sand while overflowing with marine life.

Cayman Turtle Centre: In order to enjoy guaranteed turtle and fish sightings, while snorkeling without worrying about current or waves; visiting the lagoon at the Turtle Centre would be a good idea. It is a great place for first-time snorkelers to get up close with the green turtles.

Cheeseburger Reef: Rumored to be named after the adjacent Burger King, Cheeseburger Reef is a classic Grand Cayman snorkeling site. It lies in central George Town, just a short swim from the shore. One can expect to find a wide variety of fish and enormous reef formations here.

Eden Rock: Snorkelers can start at the Eden Rock dive centre and then swim out to the mooring balls that mark the site. They can explore overhands and tunnels, where usually grouper and large tarpon hang out. In the summer months, the caves fill up with millions of tiny silversides that provide a pretty impressive sight.

Smith Cove:  Sheltered by the iron shore, this snorkeling spot is shallow, safe and has a lot of coral and fish to enjoy. One should stick to snorkeling along the rock edges where the iron shore creates interesting rock formations with lots of little inlets.
People can plan their retreats with Capital Vacations and explore the snorkeling spots mentioned with ease. However, while snorkeling, people must be responsible, and do not attempt to touch the coral or the marine life. Coral is made of living micro-organisms that take thousands of years to develop and can be damaged with just one touch.