Since my childhood, I loved to play games. Be it on phone, or a play station or my small little Nintendo. But these days I am in absolutely in love with PC games.
Hence today I have decided to list out top best PC games for the year 2018. I have been playing these games since last few months and liked everything about them. I hope you would like this list and also you may comment below if you want to add any other game to this list.
Top Best PC Games 2018
Crackdown
The third version was released this year and I found it by far better than others. This is exclusively for the people who like shooting. This is third person shooter game in open world game play. The graphics and sound effects are just mind boggling. The character here is a advanced super-powered officer with the state funded agency. The changes that have been made this time are, players choose one of four faces and armor colors and I personally loved this one.
Overewatch
To be honest, I love overwatch because of its colorful environment. Again this game is absolutely loved by shooters. This game requires a ton of team effort. Some of the corporate offices also make the employees play this game because of its team building nature. If you are not a team player, you will not be able to win. There are 27 characters to fit and you can choose from anyone of them. This is all in all a great game to try and play.
Rocket League
So finally I have included a racing game as well. This is not only a racing game but also you can play the ultimate game of hockey and soccer. All you need to do is to push the giant soccer ball with the help of the car into the goal. Here you will have to practice a lot before you even become a average player. You can play this game with a simple mouse and a keyboard as well. But the developers recommend that you add a controller to your system and use it you will be a playing like a professional player. The cars are fast, but as you try to control them, it will become more easier for you to play this game.
Far Cry 5
You might be thinking why did I include the Far Cry game series on the 4th spot. The whole and sole reason behind that is its latest version which is not that good one. The graphics are blocking some times. The missions have become so prolonged, that I personally started feeling bored. The encounter with seed family members upon capture is just the same, and I just hated it. I would regard this one as "unchallenged" and very easy. I simply do not want to play this one. But I playes just because of previous versions.
Vampyr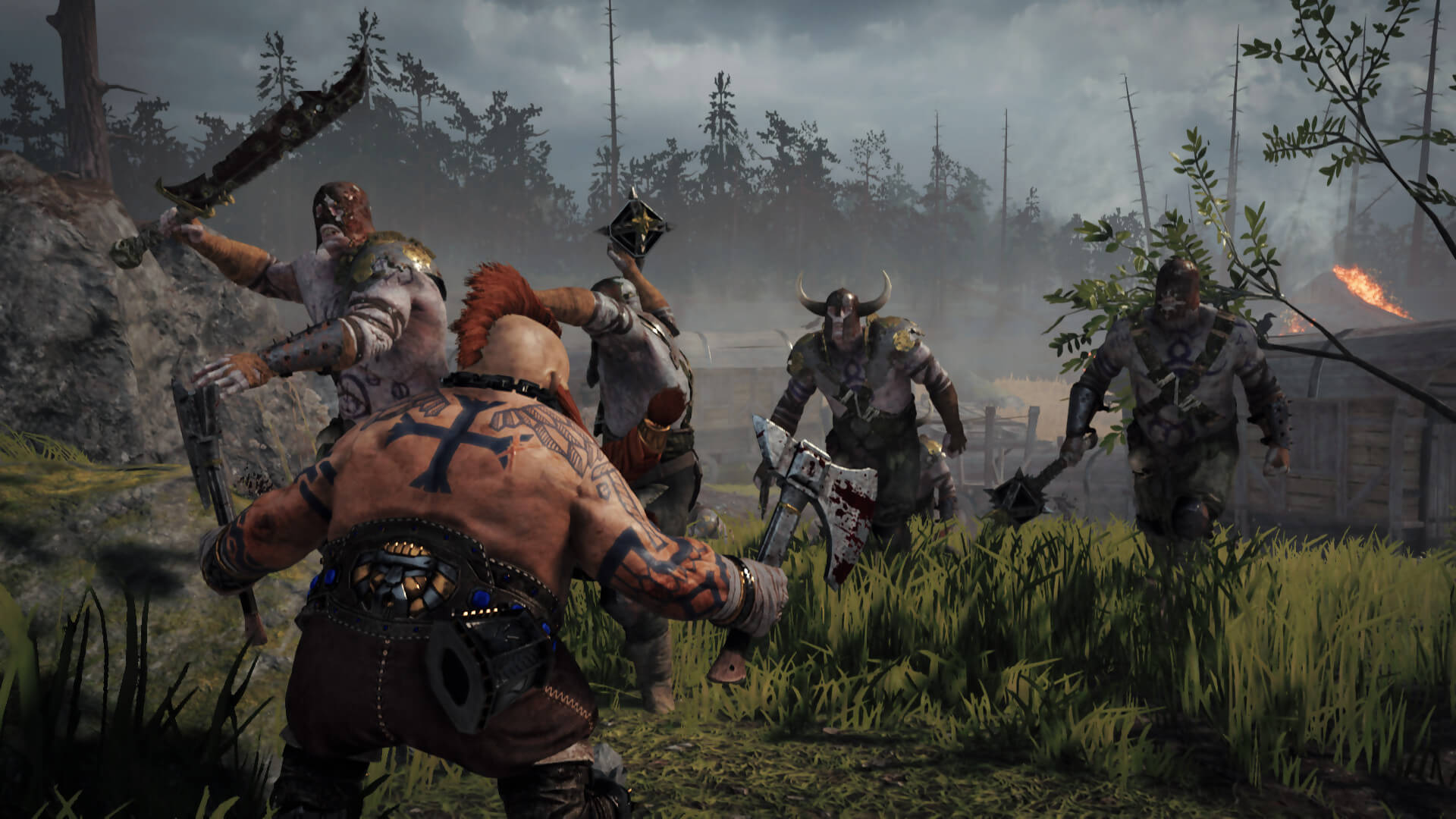 Since its release a few day ago, it has really been on top of the charts. I genuinely love vampires. Be it vampire diaries or twilit, I lived them to the core. BUt when I got to know about this game about vampires, I so tempted to try it at the same time. But it was released just now about few days ago. And I will have to say that this is one of the best pc games . Hence you can give it a try.
So these were top 5 games that I wanted to mention. If you have played any other game and loved it. Do let me know in the comments below.